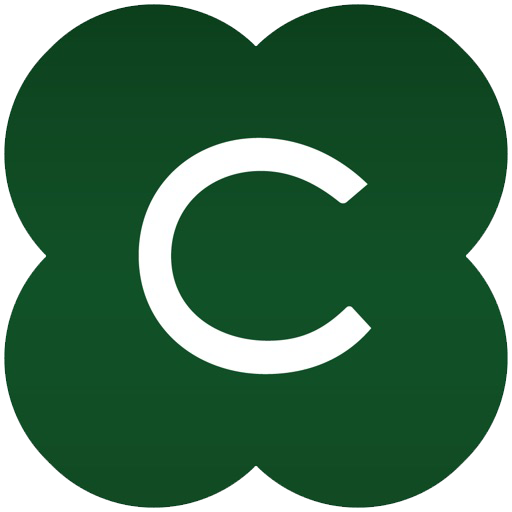 Our High Ceilings Ring With The Echo Of The Life Of Everyman, And The Company Of The Men And The Women That Know Better.
The Pubs
Cead Mile Failte. A Hundred Thousand Welcomes. Our doors welcome you into the old world. In contrast with reputations in the lore of the Irish, our food is high priority. Fish & Chips, the classics and more than a few ringers for the worldly eaters. The craic is good. Come find a corner of the bar to lean up against, a snug to gather friends inside, or a lovely pub table to watch the world go by as you imbibe the finest pour.
Founded on December 17th, 1997, The Local celebrates over two decades of enduring loyalty and adoration for its many offerings, from a beautiful bar featuring a hand-carved back bar, numerous nooks and crannies for exchanging secrets, and ample space for telling flat-out lies. Celebrate the highs and the lows in our private event spaces.
Root for the home team in this large feeling, larger than life welcoming, joke telling, story creating, song singing, how's-your-father asking place to make time stop. If you want to relax, it's the grounded beauty on the other side of the bar you might try, where we offer a high dome, a sixteen foot high focal point, short snugs with tall ceilings, and cut glass reflecting the lighting of another era.
Once pouring the largest volume of Jameson Irish Whiskey in the world, the honor is ours to maintain. If it's a pint of Guinness or Finnegan's you want, it's two or three you'll find…our bar service and a newspaper, a plate of curry and always plenty of sport to watch.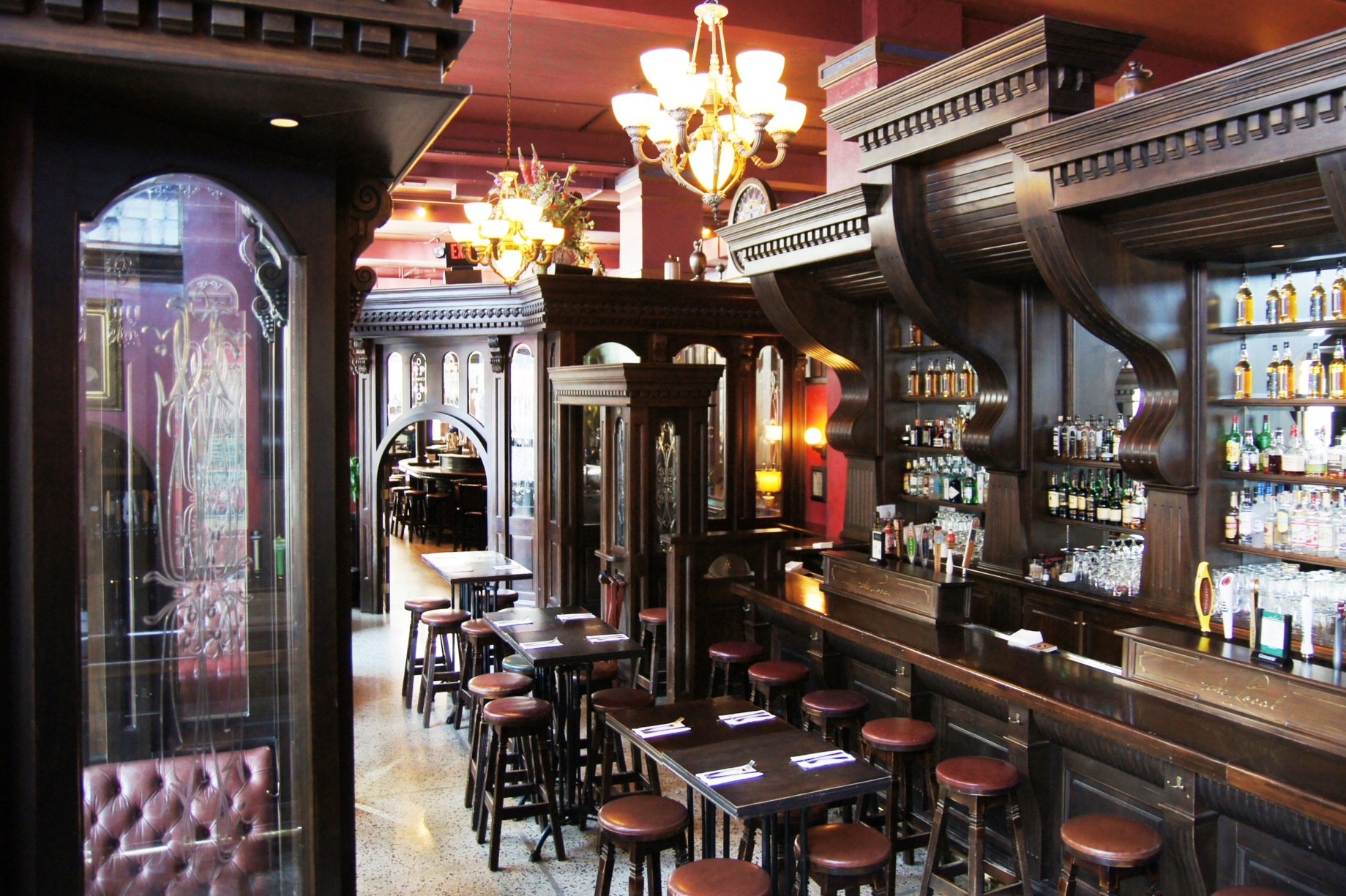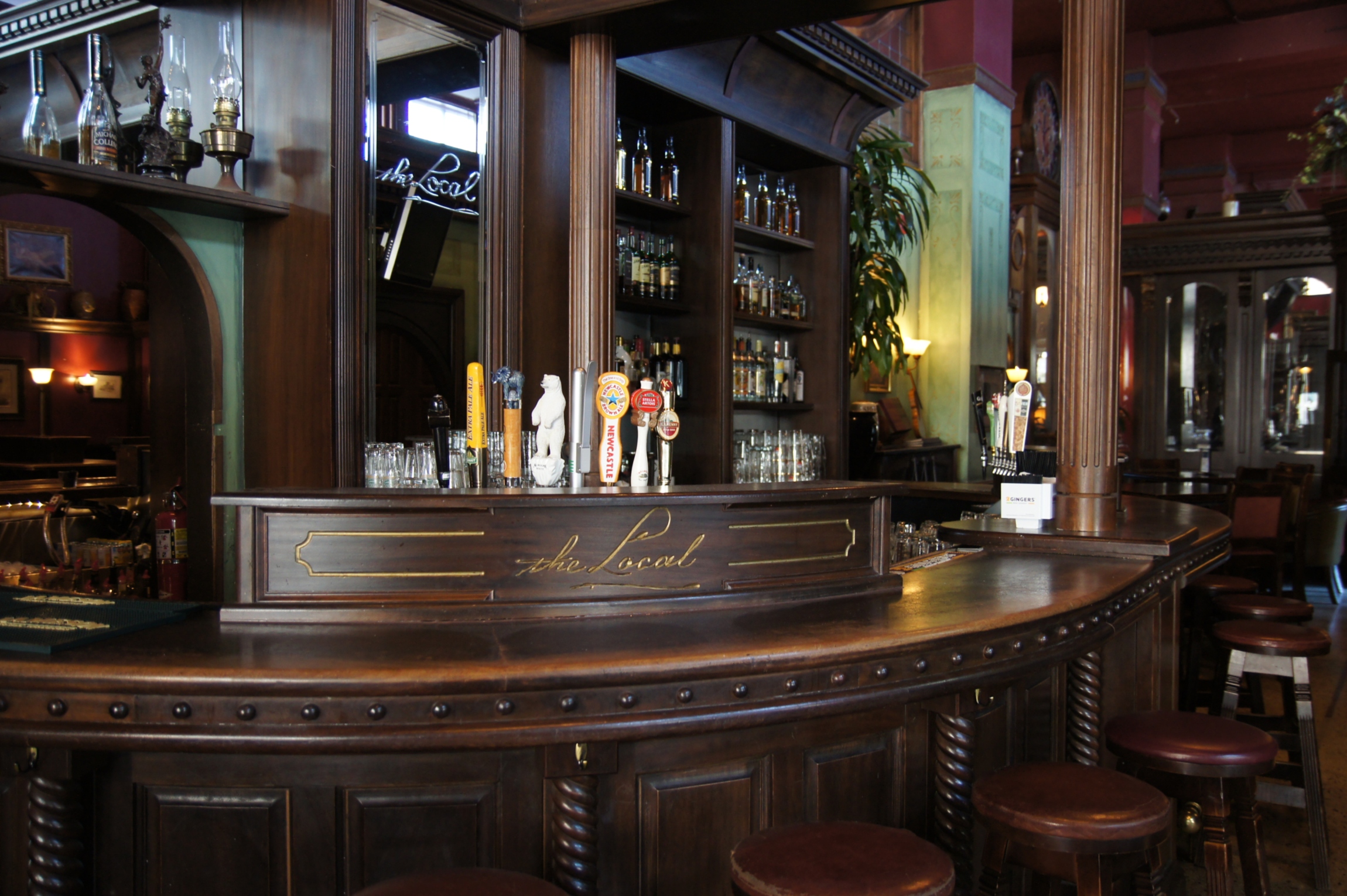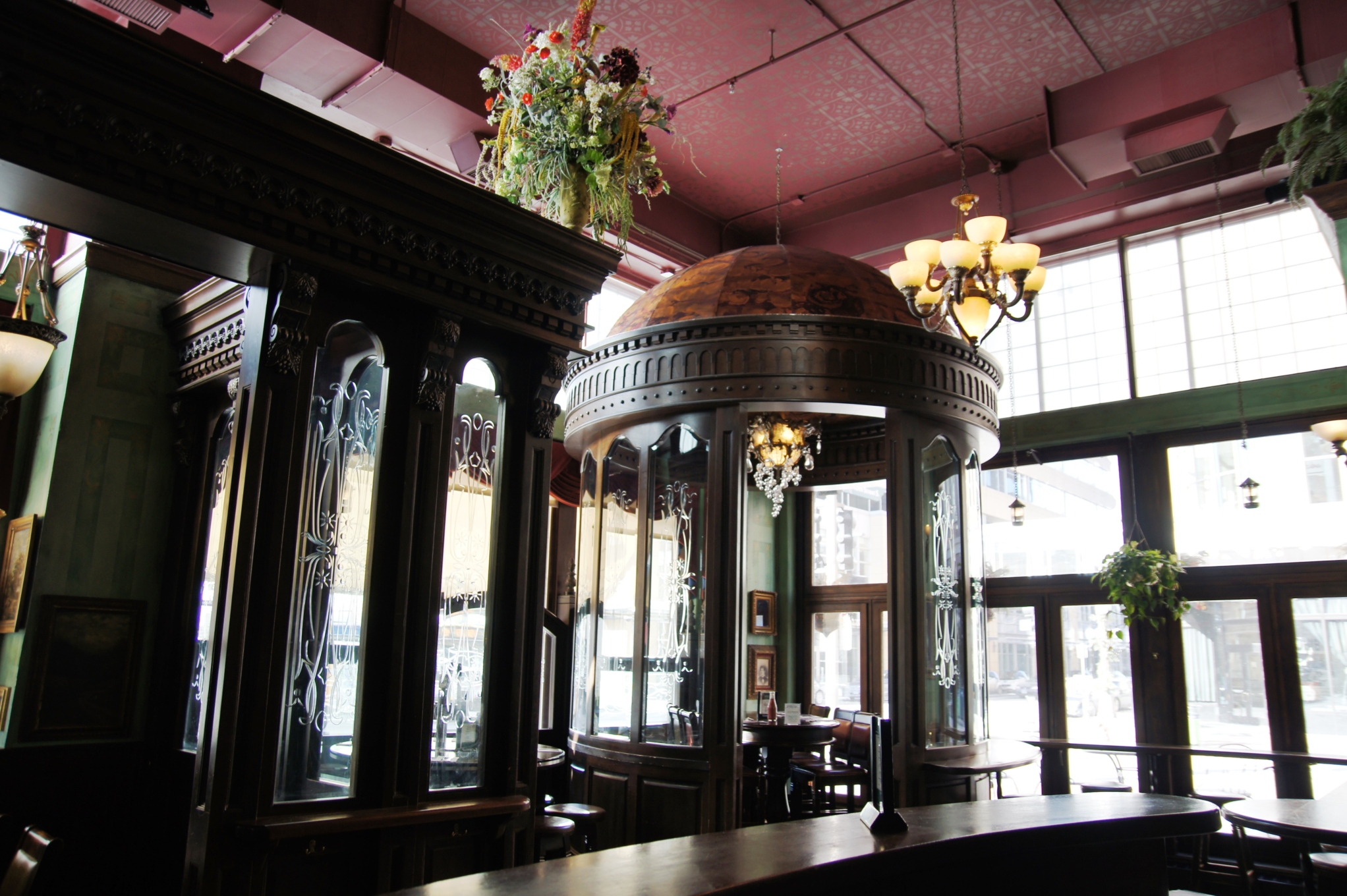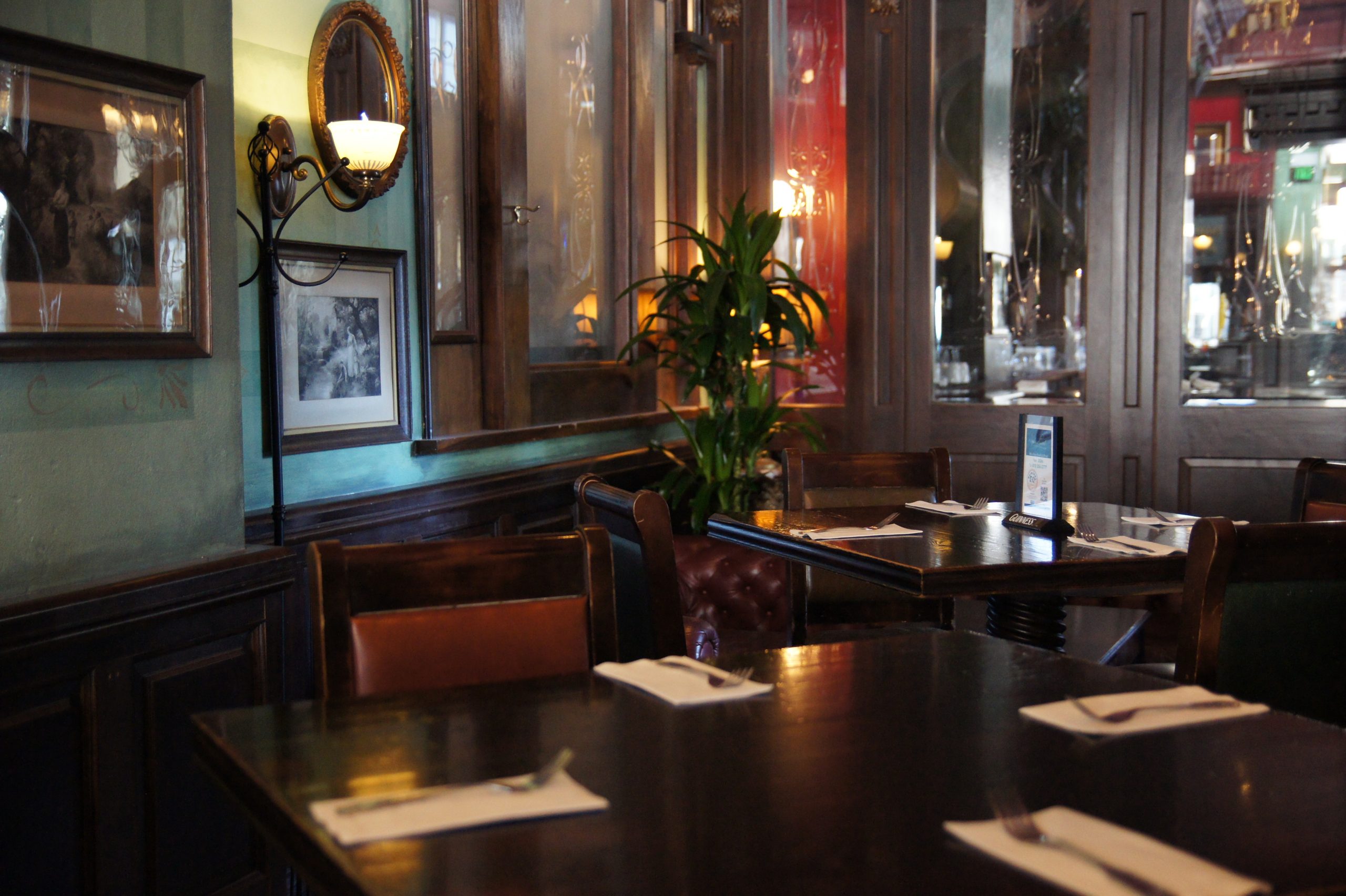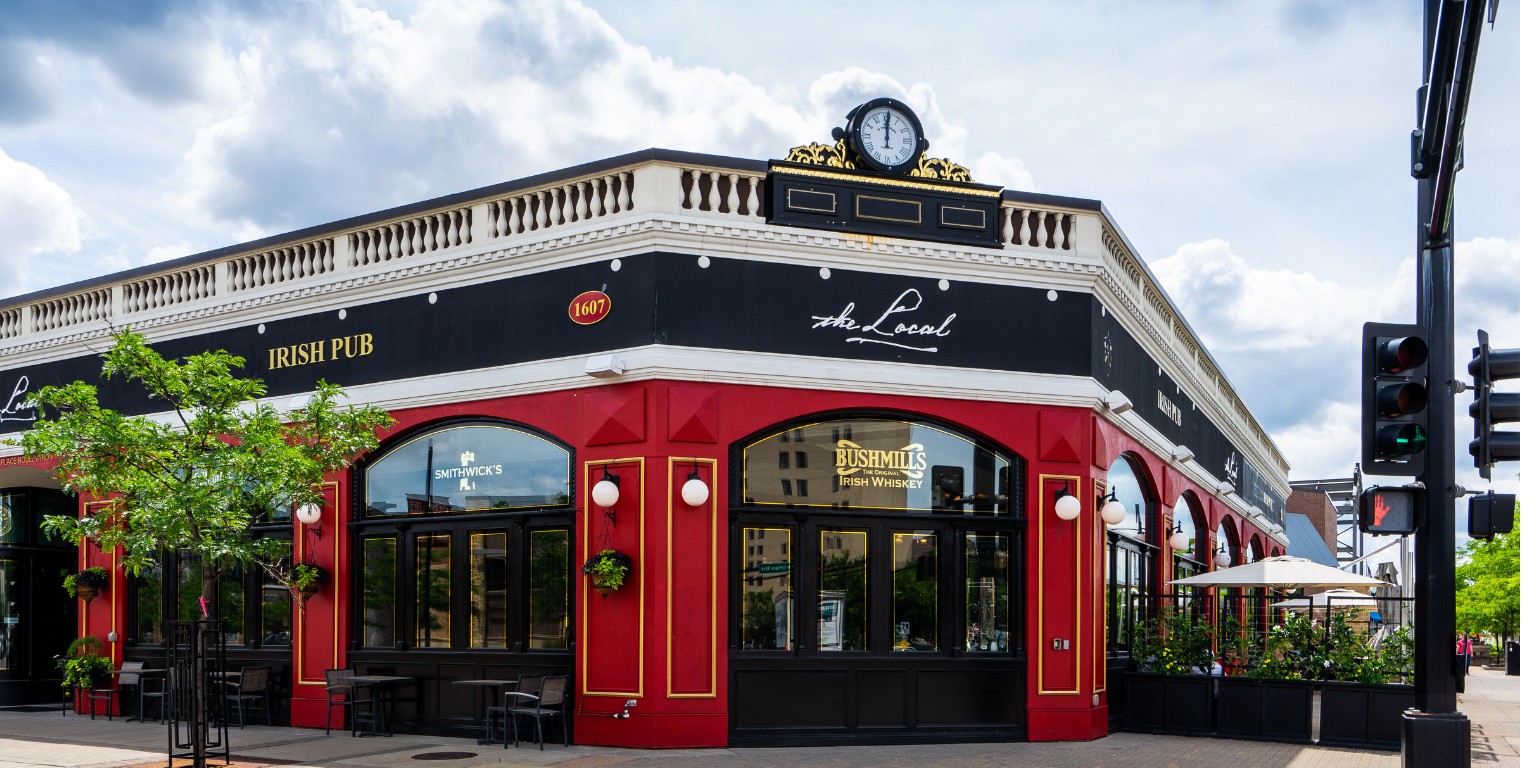 "… I just love Cara Irish Pubs for all the reasons you imagine! Awesome restaurant and place! I liked the quick service and well cooked food! …"
Pub Club members get 10% back in Pub Cash on all food and beverage purchases. Earn every time you spend. Cash in on your Irish blessing.
Pub Club members also receive special perks, exclusive special offers, discounts, and giveaways. You don't even have to be Irish to join! Earn and redeem your cash at any of our 4 Irish Pubs in Minneapolis, St. Paul, and St. Louis Park. We make it easy to get your Pub Cash. Grab a card from your server, bartender, or register online for a digital number. Or, search Pub Club in the app store! Either way you're covered anytime you stop in.
Exceptional Food & Beverages
We distinguish ourselves through meals and bites as memorable and high quality as our craftsmanship throughout the pubs.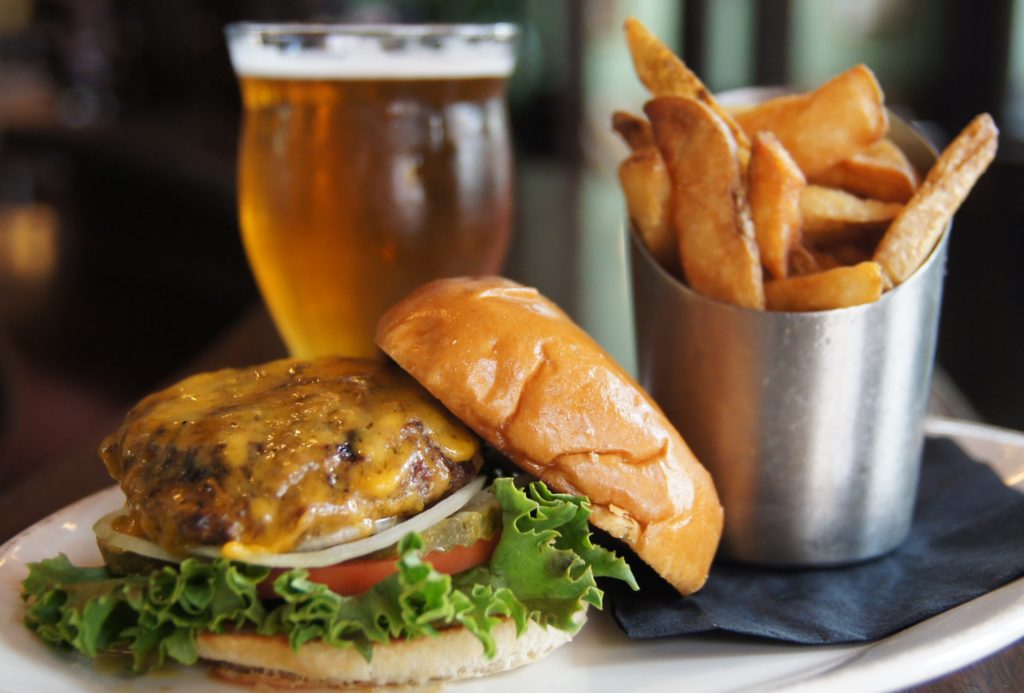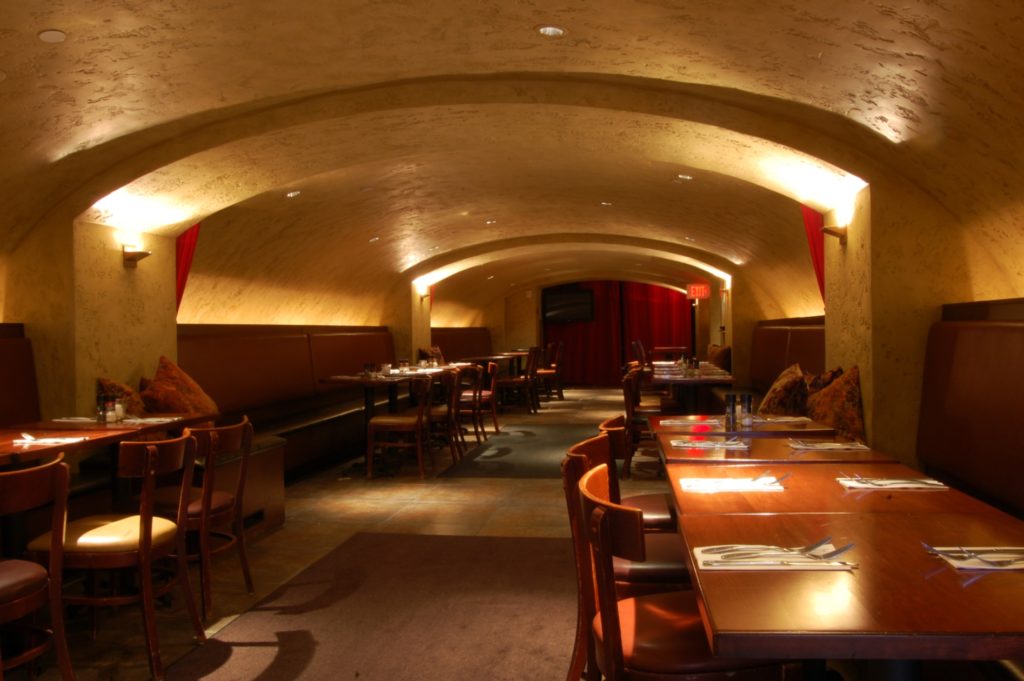 private events & Parties
There's no better place to host a birthday, wedding, Irish wake, retirement, bachelor/ette shindig, bon voyage fete, fundraiser, or simple celebration of life.
Atmosphere & Pub Life
Our Vision is to be known as the world's friendliest pubs.
Our Mission is to make every guest feel a wee bit happier.